Zwiesel Glas joins the PVS brand family
Zwiesel Glas not only represents almost 150 years of tradition and experience, but also innovation and a passion for glass craftsmanship. The brand promises special quality, which is already clearly recognizable by the sound of the glasses.
In addition to machine-made products, the brand also offers handmade series. Both the handmade and the machine-produced glasses convince with their breakage and dishwasher resistance. Zwiesel Glas pays attention to sustainability and uses mainly regional and certified materials.
The mouth-blown series are unique craftsmanship, which we were impressed by on a visit to the company. We are fascinated by the special craft of glassmaking and recommend a trip to the factory shop in Zwiesel.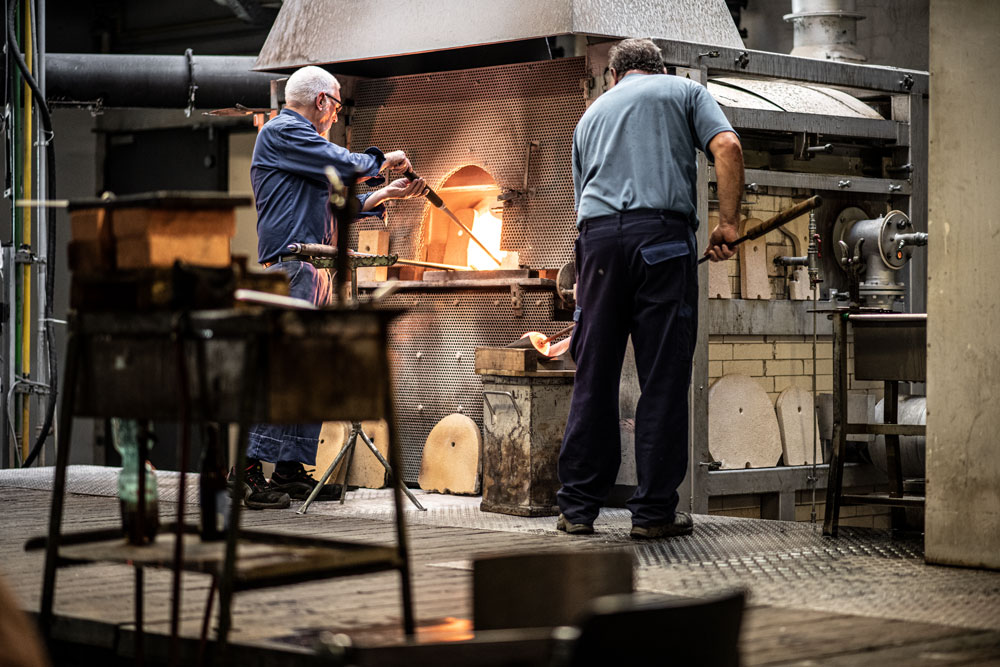 However, Zwiesel Glas is not only about a high quality standard of products. The glasses stand for experiences and enjoyment – a beautifully set table, being together with friends and family, and the sound of toasting. High-quality premium products bring unique experiences to your home and enable a unique hospitality atmosphere.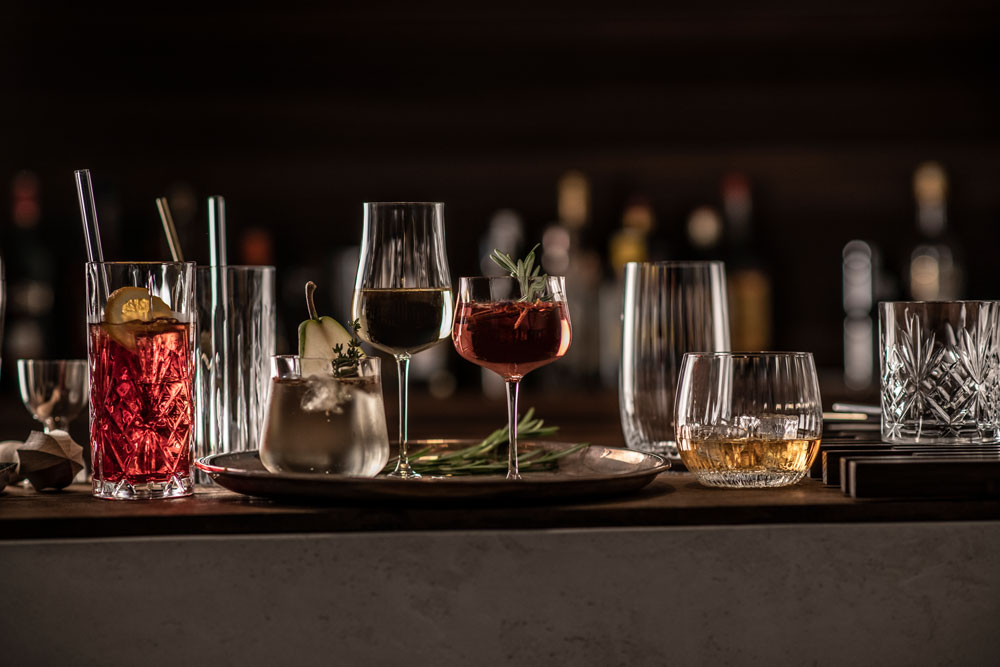 We are pleased to support Zwiesel Glas with our expertise in the area of customer service.
The goal is to inspire customers with the quality of the products as well as with consumer experience.