Schleich as a new part of the PVS RS brand-family
Our service has recently been extended to support Schleich's customer service and help make the world a little more colourful.
Founded in 1935, the company is one of the largest toy manufacturers in Germany and the leading international supplier of realistic animal figures. From the very beginning, Schleich has stood for encouraging creativity and imagination at an early age. With its diverse and detailed figures, Schleich playfully supports early childhood development and has captured the hearts of children and collectors for over 85 years.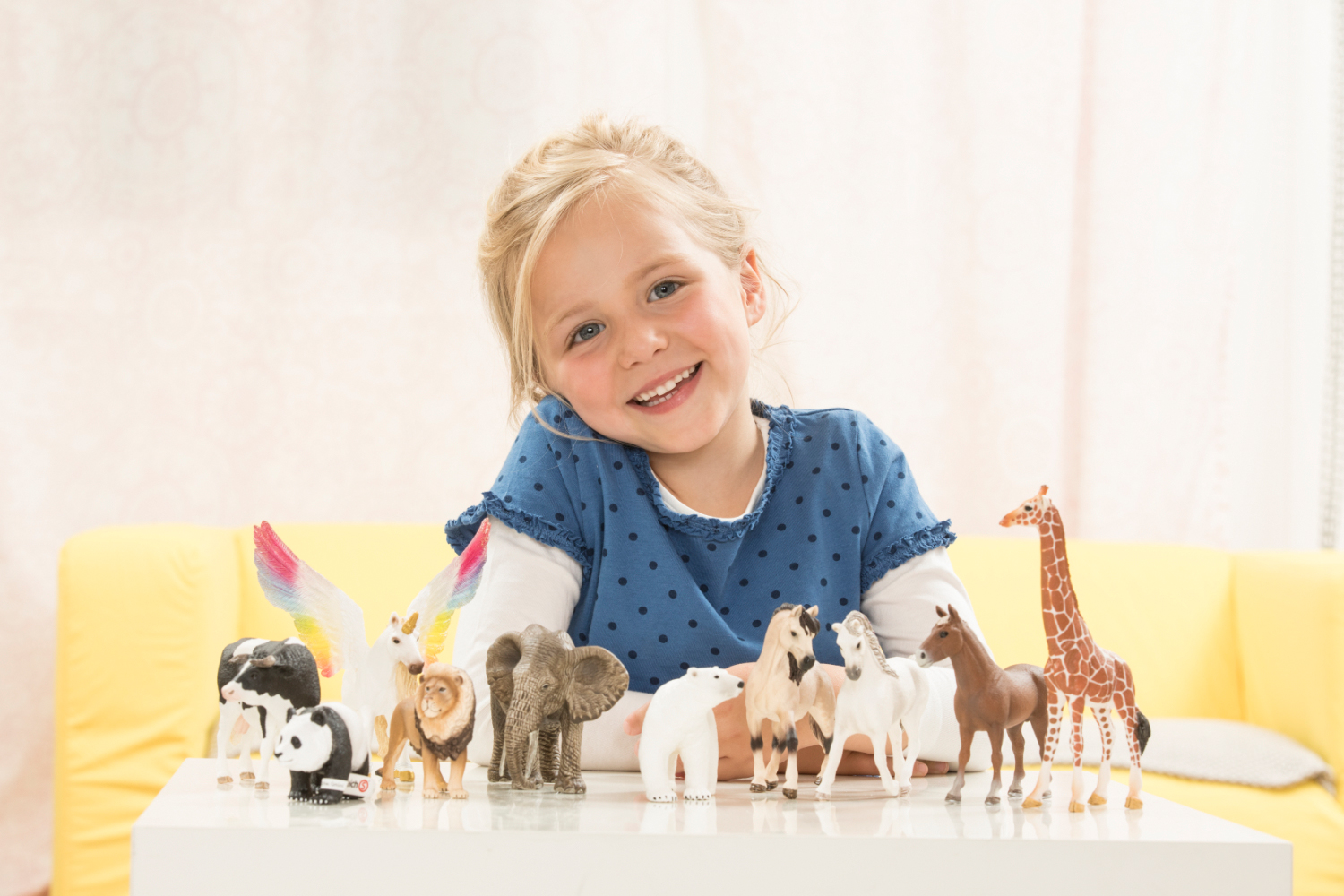 Today, in addition to the company headquarters in Schwäbisch Gmünd, Schleich has international locations in France, the USA, Great Britain, Spain and Japan. The famous play figures and play sets from Schleich are sold in more than 60 countries and have conquered children's rooms all over the world. The design of the Schleich figures and play worlds, the manufacture of the production tools as well as the quality and safety tests take place in Germany. The production itself takes place both at the company's headquarters in Schwäbisch Gmünd and in other production facilities abroad.
As early as during the design process, attention is paid to detail, which is why each figure is hand-painted by airbrush, brush or pad printing in order to come as close as possible to the real-life models. In this way, the high-quality materials and loving designs inspire not only children to dream.
Therefore, we are proud to be a part of this philosophy and, together with Schleich, to be able to promote the love of discovery and the curiosity of Schleich fans.