Parfümerie Schuback becomes part of the PVS brand family
For 75 years, Parfümerie Schuback has stood for first-class, competent advice on everything to do with fragrance, care and make-up. Innovations, which always inspire the customers, are strongly promoted here. The well-being of the customer is the focus. Schuback provides advice in 64 perfumeries with 100 cosmetic lounges in 50 locations from Sylt to Baden-Baden.
Schuback's online shop also offers an extensive range of products, which is in no way inferior to the products in the stores. Another service that attracts enthusiasm in the branches are the cosmetic lounges and make-up stations. Whether eyebrow styling with the thread technique, eyelash lifting or hyaluronic treatment – at Schuback you can find the latest trends from experienced and continuously trained employees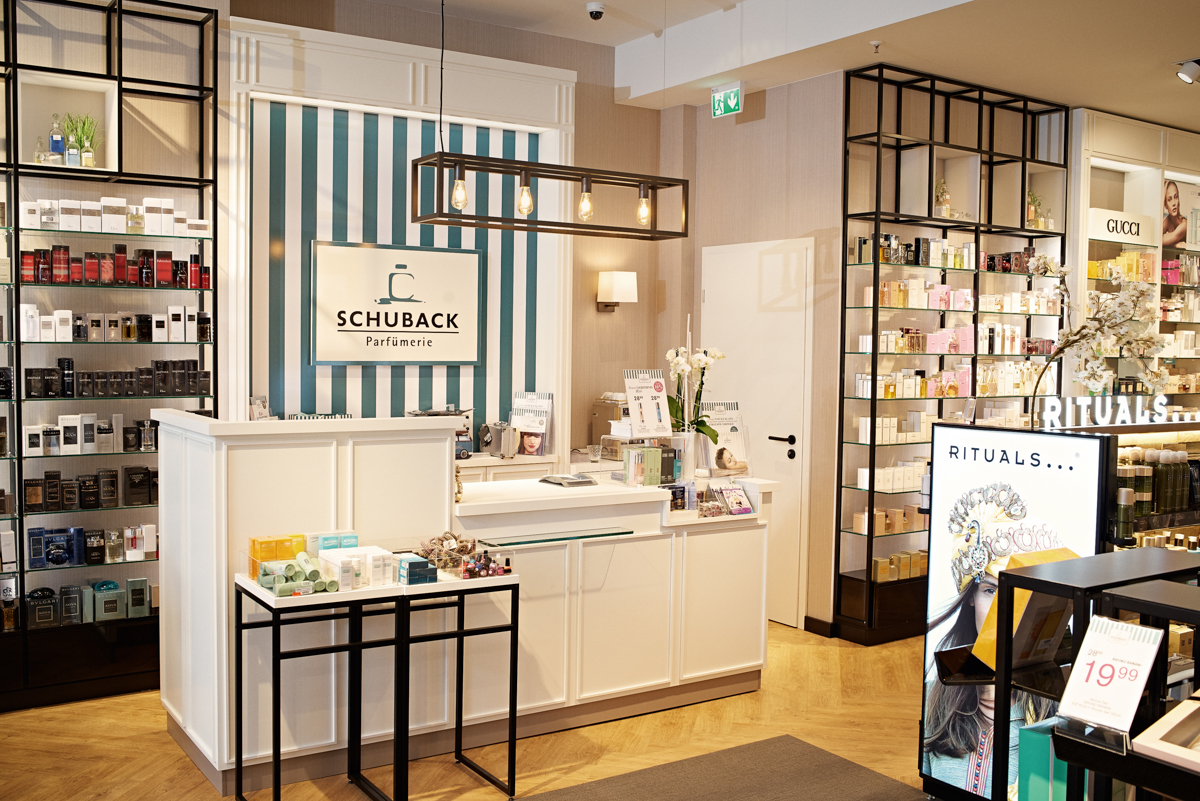 The motto that serves as the basis for the perfumery is: "Schuback. Beautifully different". The fact that Schuback has been a family business from the very beginning also underlines this motto. In 1947, the first drugstore was opened in Lübeck by Louis Schuback and his wife Charlotte. When their daughter Iris and her husband joined the company, it grew steadily. At first only in the Lübeck area, but later also along the Baltic Sea coast, in Hamburg and Lower Saxony, up to seven perfumeries in Baden-Württemberg. At each location, there is an individual assortment that is adapted to the needs of the customers.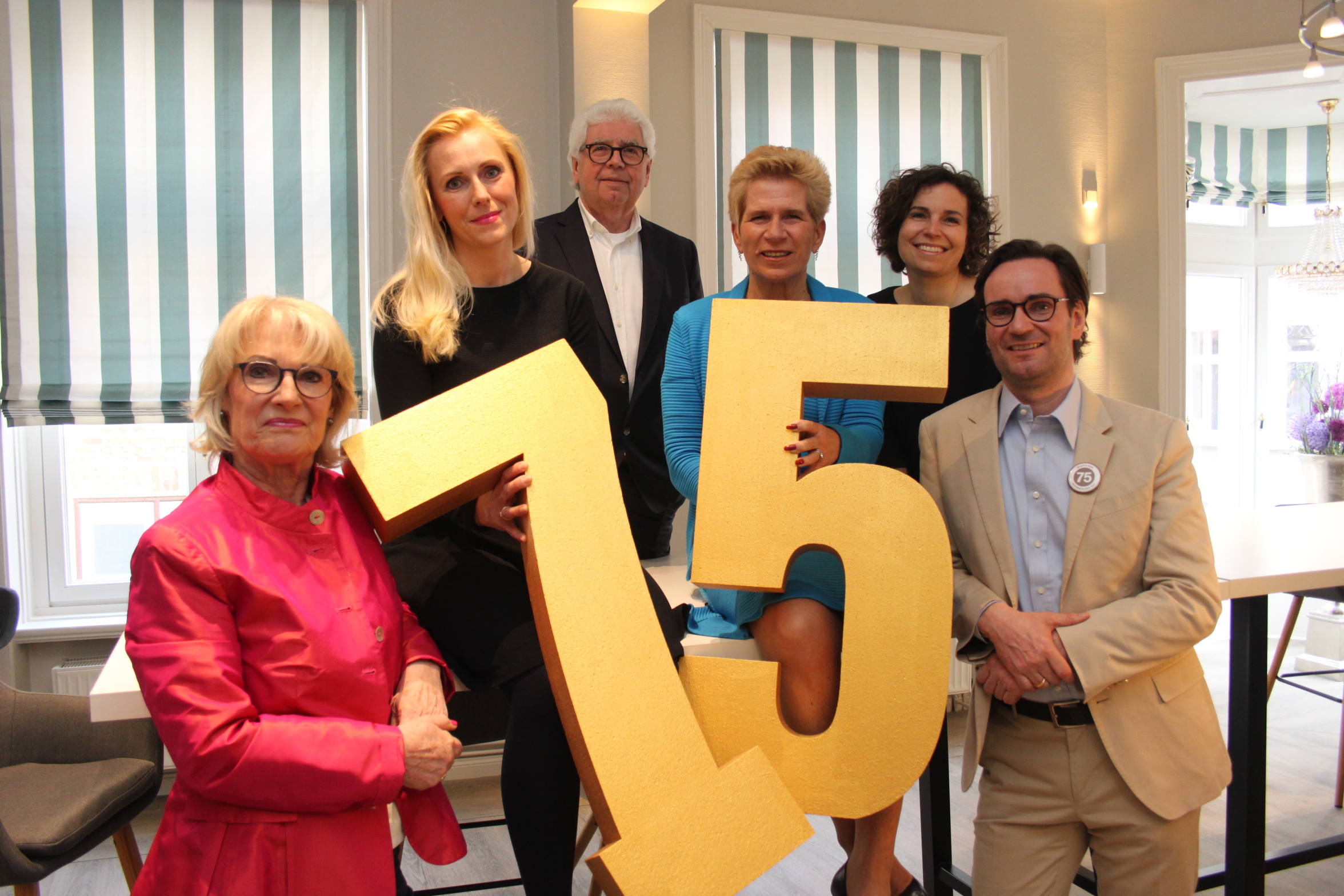 We are very much looking forward to working together with Parfümerie Schuback!