Eisbär joins the PVS brand family
The Austrian traditional company is based on the values of a family business and has thus played a role in shaping winter sports for over 60 years. Successful ski stars and other outdoor fans are convinced by the international brand and its knitted products, which is especially known for its headwear. Years of experience and further development of the products provide the remarkable wearing comfort and the quality of Eisbär.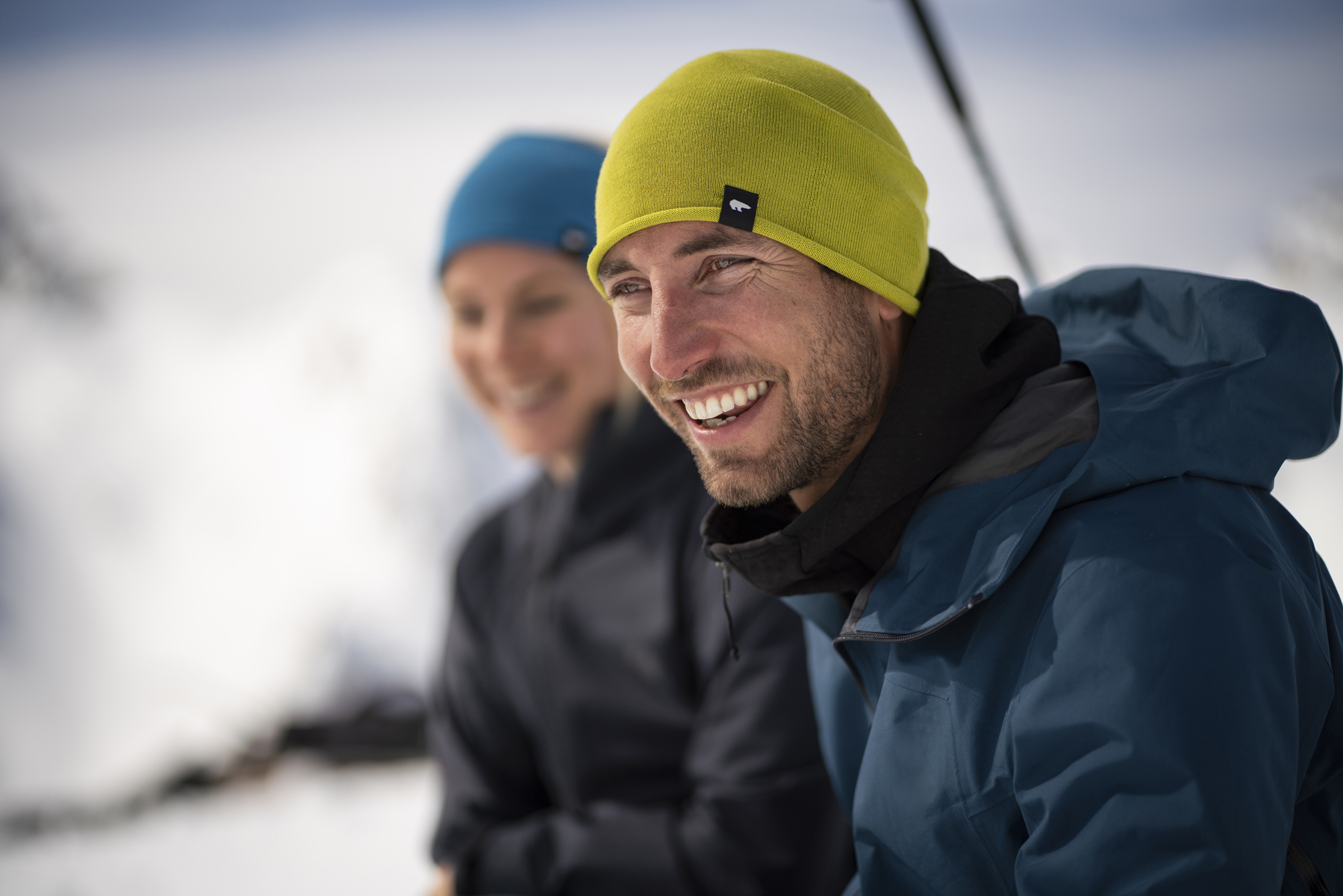 High-quality materials, best wearing comfort and unique style – three criteria that are basic principles in the development and production of Eisbär.
The materials used are not only of high quality, but also environmentally and socially sustainable in procurement and processing. The careful selection of materials and an excellent fit make Eisbär caps the perfect headwear companion in every situation. Whether sports or leisure, light and cooling or breathable and warming – in the current collection with over 2000 variations, everyone will find the ideal Eisbär product for themselves and their own lifestyle.
"We love nature" is part of the company philosophy and thus also a motivating factor to continuously implement the already integrated social and ecological sustainability in the company. Since the beginning, the main production site has been located in Austria and today the company still feels connected to the people in the region and the surrounding area. The goal is to increasingly use recycled materials in the future, e.g. recycled wool or fleece made from PET bottles.
We are happy to support Eisbär with our experience in customer service. Together we can provide customers with a high quality product as well as a great customer experience.