Dual study program at PVS RS – report on experience
For many years, PVS RS has been pleased to be a dual partner of DHBW Stuttgart and thus to be able to support young talents during their studies.
With experienced mentors and a wide range of tasks, the right work environment is found for all students and the course content is actively integrated into everyday practice.
We asked our graduates for their opinion in order to give potential applicants an insight into the dual study program with PVS RS as a partner company.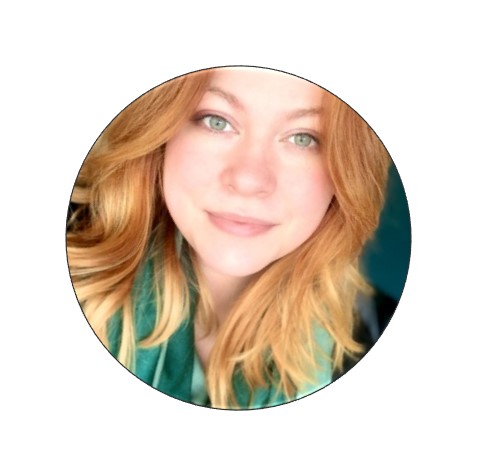 Carla Sanwald
2018-2021 | Faculty of Economics: BWL DLM – International Services Management
---
In my 3 years at PVS RS, I was able to learn a lot. In the beginning, I supported two of the three teams at that time as an agent. Every day I was able to solve customer issues and learn about the processes behind the different brands. I was quickly involved in the maintenance of the knowledge database and was able to visualize the experience gained in customer service directly for other new employees.
While dealing with various customer concerns, I was regularly given exciting tasks from other areas of PVS RS, such as creating new service overviews for customer acquisition or conducting training for new employees.
In 2019, I started to support team project management as a junior project manager. The experience from the service teams helped me enormously to understand and optimize the correlations behind the scenes. Due to the close cooperation of the project management with the CTO and IT, I was able to gain deep insights and first experiences in this area.
I especially liked the fact that I was able to see information from my studies in action and thus gain a better understanding than through purely theoretical content. I was also always supported in case of difficulties during the theory phase and was always given enough time during my submissions to prepare them in the practical phases. Even when I was brainstorming topics for project work and the bachelor's thesis, I could always turn to my team, my training supervisor or even the management.
Another advantage of PVS RS compared to other dual partners was that I was made aware throughout my studies that I was studying for myself and was therefore free to choose electives or specializations in my course of study. Not every company offers this possibility, especially for my study program.
Throughout all the practical periods, I was particularly impressed by the warm and open company culture. No matter in which department, in which team or with whom you work with, everyone is open to questions, suggestions and new ideas. You are given responsibility and constant appreciation at an early stage. This makes working in a team and generally at PVS RS fun under any circumstances. All in all, I am convinced that PVS RS is a great dual partner, especially for career starters, because the teamwork and the flat hierarchy as well as the size of the company, which currently has around 200 employees, make it possible to gain a lot of insight and to fully understand the processes.