Coffee in Paris – only one click away
We at PVS Relationship Services are always open to innovations and modernisation. For this reason, we made a few changes in our company building in Stuttgart Degerloch in the spring.
With our new Shared Workplaces office, we have created a hybrid workplace with a total of ten seats, which is available to all our customer service teams. Our employees can now work in a modern atmosphere and have the opportunity to socialise with employees from other teams.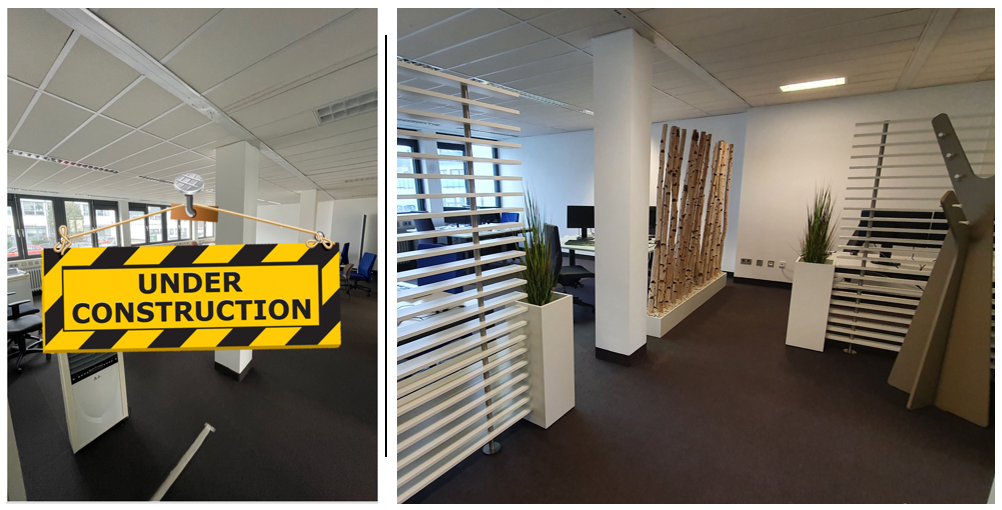 Right next door is our new meeting room "Paris". Meetings of all kinds can be held here – in a quiet and relaxed atmosphere. For a short break, our employees and guests can also just enjoy their coffee here in "Paris"!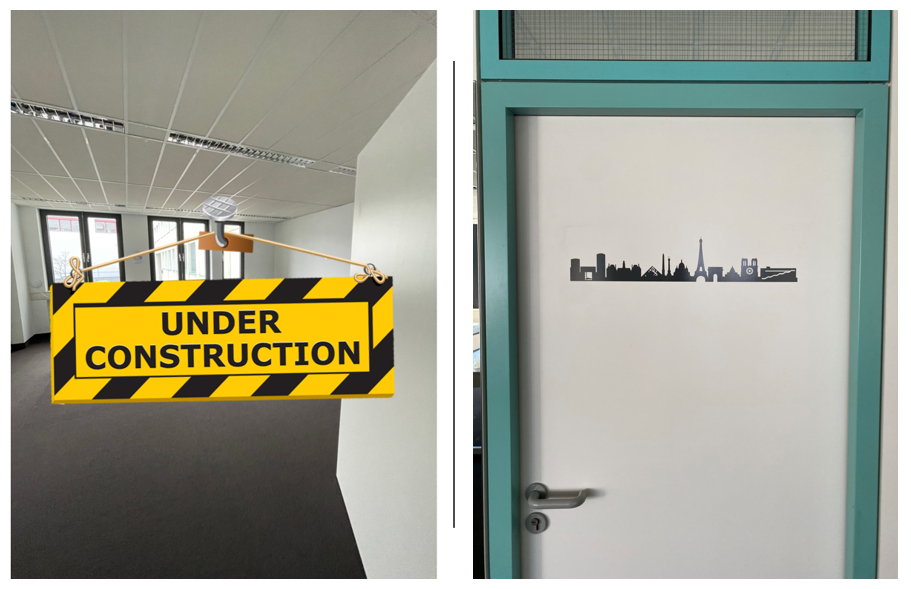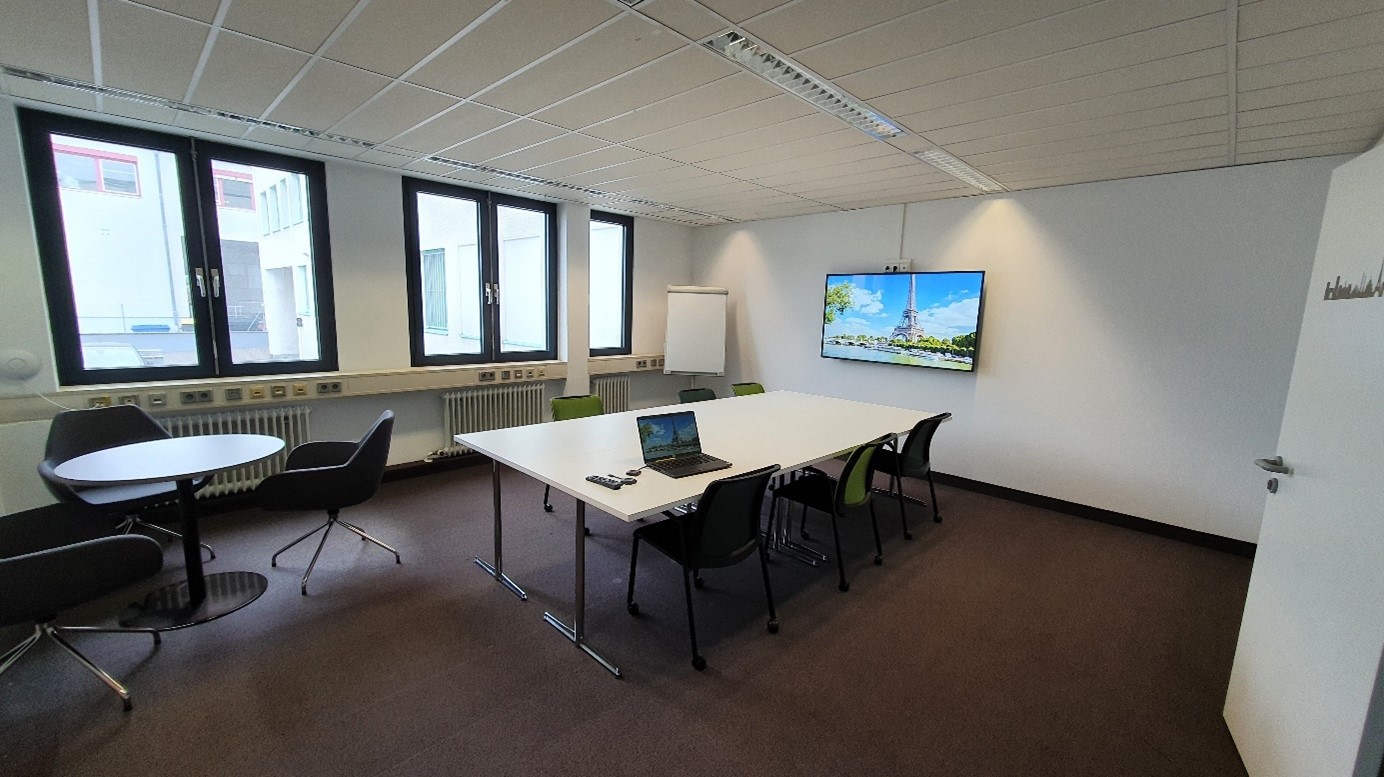 We extend a warm welcome and wish you much success and exchange in our newly designed premises!